Home Inspection Pricing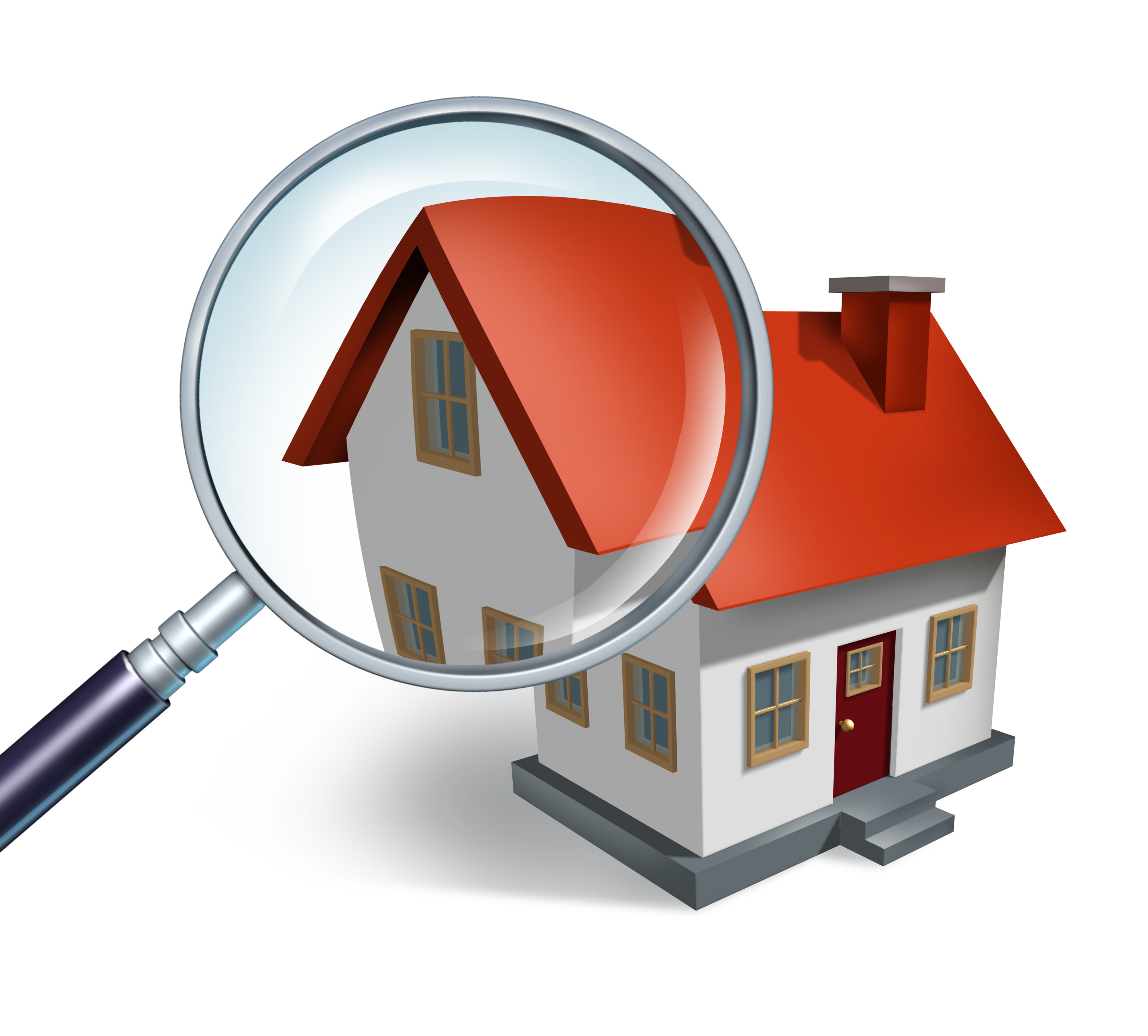 Call Us Today at 801-337-6266
Peak Home Inpection - Experience, Knowledge, Attention To Detail.
Peak Home Inspection is a division of the Peak Homes Group, a full service remodeling and inspection firm. With over 15 years in the home improvement and inspection business, Peak Home inspection is Utah's number one trusted source for qualified Home Inspectors. We are changing the standard for home inspection in Utah by offering Thermal Imaging using Flir Infrared Technology in all of our home inspections. Many home inspectors have ignored this technology due to the expense in gaining the proper equipment and training. Of the few companies that offer the service, most add on fees that typically increase the cost of the inspection by over 50%.
Hiring the right home inspector is one of the most important decisions when purchasing a home. This will likely be the largest single investment you make in your lifetime. Ensuring that your investment is sound should be a top priority. When you choose the home inspectors from Peak Home Inspection, you get a highly qualified and knowledgeable Home Inspector with over 15 years of experience in all facets of construction, remodeling, and home inspection. We understand the contruction and remodeling process much better than a typical home inspector. Through our years of experience in remodeling, we have learned what to look for to discover the typical "patch job" that homeowners do over the years to cover up problems. In addition, because of our background, not only can we find and diagnose the problem areas, but we can off both the buyer and seller accurate recommendations for repairs as well as rough costs of those repairs. We have found this to be a huge benefit to both parties as it eases the fears created by many home inspection reports that seem much more extensive...and expensive that what they generally turn out to be.


We serve all of follwoing counties: Salt Lake County, Weber County, Davis County, Summit County, Box Elder County, Utah County.
Call or email today to schedule your Home Inspection.