Welcome to Peak Home Inspection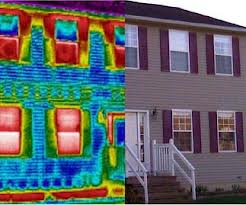 Purchasing a new home will most likely be the biggest investment you will ever make and as Utah home inspectors, we are here to help ease your apprehension about the house that you have chosen. The process can be both exciting and overwhelming. We will make every effort to protect you from buying a money pit.
Although the home you have selected may appear to be just what you are looking for, how can you be sure there are not unknown potentially serious defects which can make your investment a more costly one?
Gain Piece of Mind and Avoid Surprises.
Missed problems not found during your Utah home inspection can cost you hundreds, if not thousands of dollars. These problems will eventually begin to show up after you have purchased and moved into your home. You will be stuck with unexpected and expensive repairs, that you were not prepared to make.
Remember.....Home Inspectors in Utah Can't Report What They Cannot See.
Beware of inspectors who reject infrared (IR) technology, just as you would fear a doctor who rejects the value of using an MRI or a CAT scan. Those inspectors who disregard the technology are not prepared to protect you!
FREE Thermal Imaging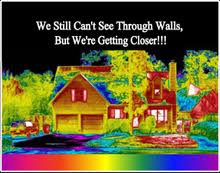 FREE Thermal Imaging With Every Home Inpection
Peak Home Inpsection is redefining the standards for Home Inpections in Utah by offering Infrared Scans FREE with every home inspection.
Home Inspection Guarantee

We're so confident in our Home Inspection Services that we offer 100% money back guarantee if you are not completely satisfied with our home inspection services at the time of the inspection.