Home Inspection Report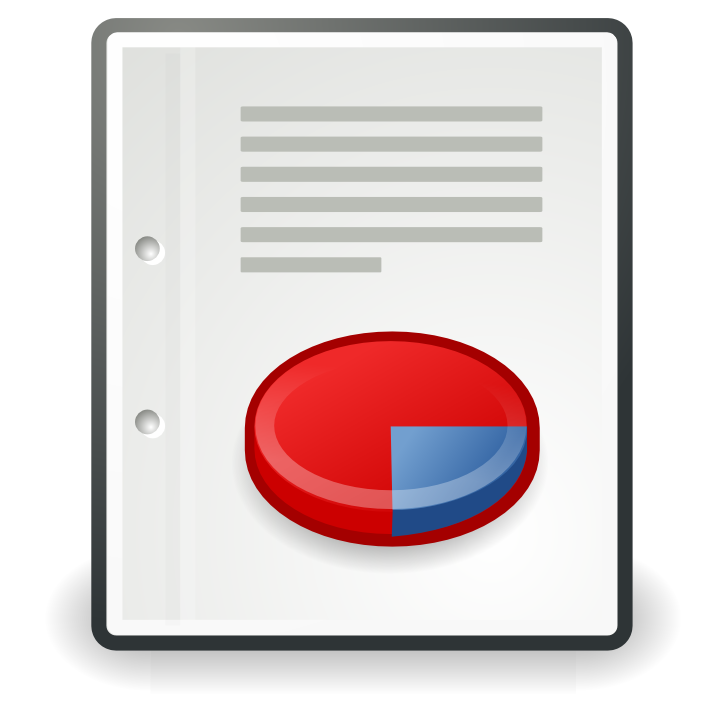 Call Us Today at 801-337-6266

At Peak Home Inspection, it is our goal to always offer the highest quality home inspection at the lowest possible cost. We use state of the art equipment in all our inspections and go the extra mile to give you the peace of mind you deserve when making one of the biggest financial investments in your lifetime.

Click on the image below to view an online sample Home Inspection Report.
You can also view a PDF version of the sample Home Inspection Report by clicking the image below.